Why isn't there a Palestinian State?
With permission from Yoni Michanie, a campus adviser and strategic planner for the Committee for Accuracy in Middle East Reporting in America (CAMERA). He is a former IDF sergeant, and a speaker, writer, and pro-Israel activist. He holds an MA in Diplomacy from IDC Herzliya. Follow Yoni on twitter: 
@jmich019
IfNotNow Proves Its Anti-Israel Bona Fides
Amid the recent eviction of a Palestinian family from the neighborhood of Silwan, East Jerusalem, the radical left-wing organization IfNotNow pleaded with their community through Twitter to "…stand against the Judaization of East Jerusalem."

 
Ignoring the particular history and presence of the Jewish people in that region, IfNotNow subconsciously invoked a term used by some of the vilest antisemitic figures and texts in modern history.

 
For example, one may easily find the following quotes while skimming through Adolf Hitler's Mein Kampf:

The Judaization of our spiritual life and mammonization of our mating  impulse sooner or later befouls our entire new generation, for instead of vigorous children of natural feeling, only the miserable specimens of financial expedience come forth.A few pages later:How far in this the inner Judaization of our people has progressed can be seen from the low respect, not to disdain, which is awarded the craftsman's work in itself.That's right. The same organization that has invited a type of comparison between the Holocaust and the current crisis at the US-Mexico border, is using the rhetoric of Adolf Hitler.

Naomi Litvin on Radio Biafra from Tel Aviv, Israel
26November2018
I was interviewed in Tel Aviv by Iyke Obed Onuorah on
Radio Biafra
Middle East in the Tel Aviv, Israel studio of Radio Biafra which I am proud to share below.
We discuss
Biafra
,
Children of Holocaust survivors,
Mazi Nnamdi Kanu
, and
David from Biafra
.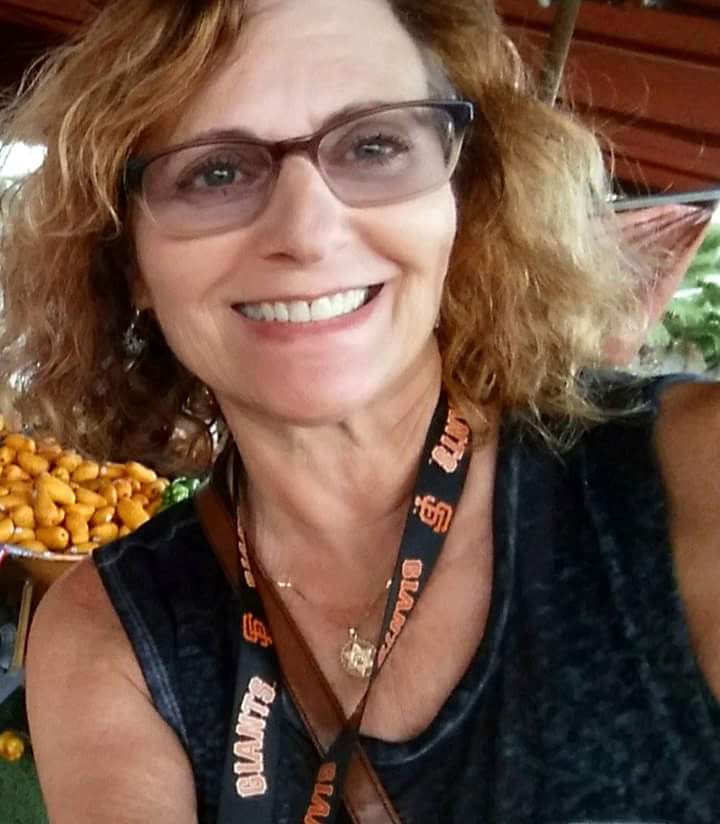 Naomi Litvin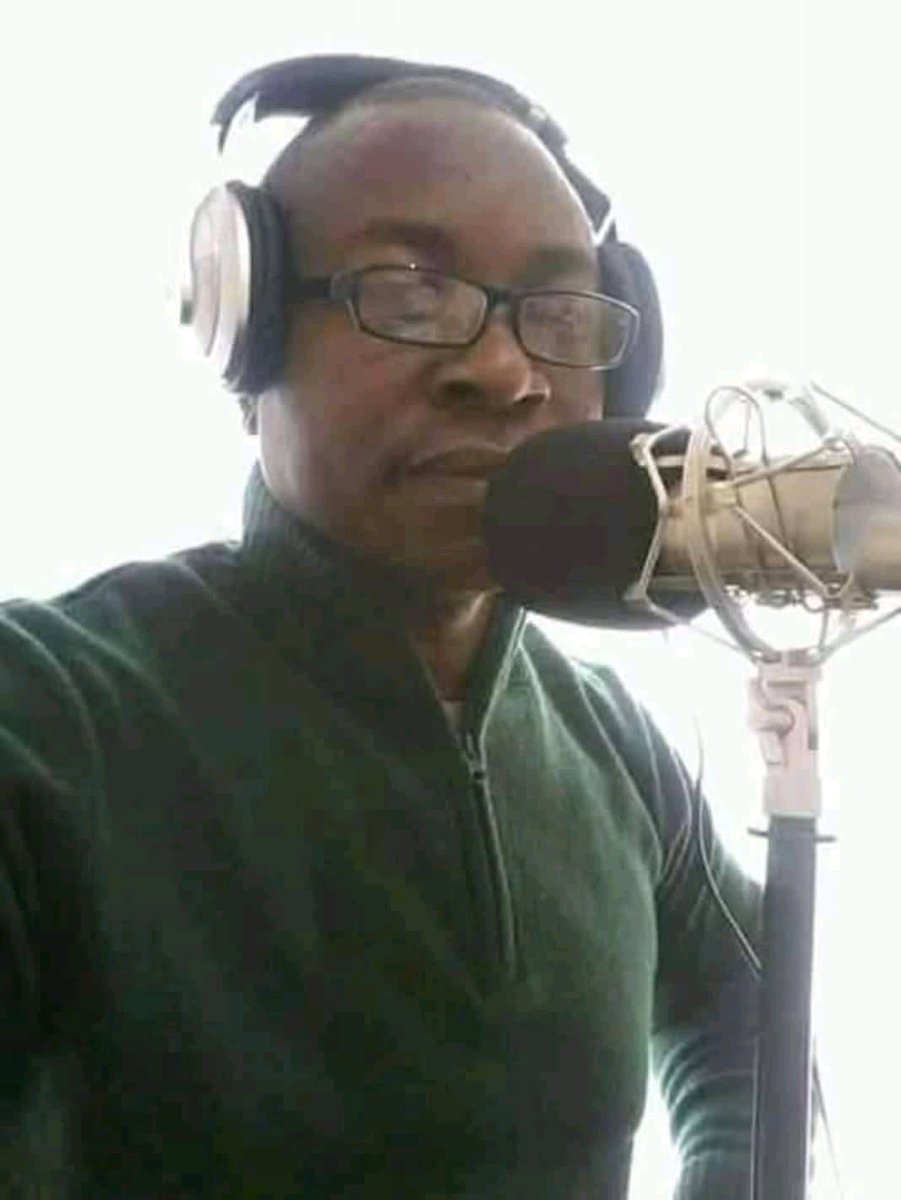 Iyke Obed Onuorah
We Never Lost Hope: A Holocaust Memoir and Love Story - the book trailer